zurück zur Liste
Commercial Director Spreadshop in Leipzig (f/m/d)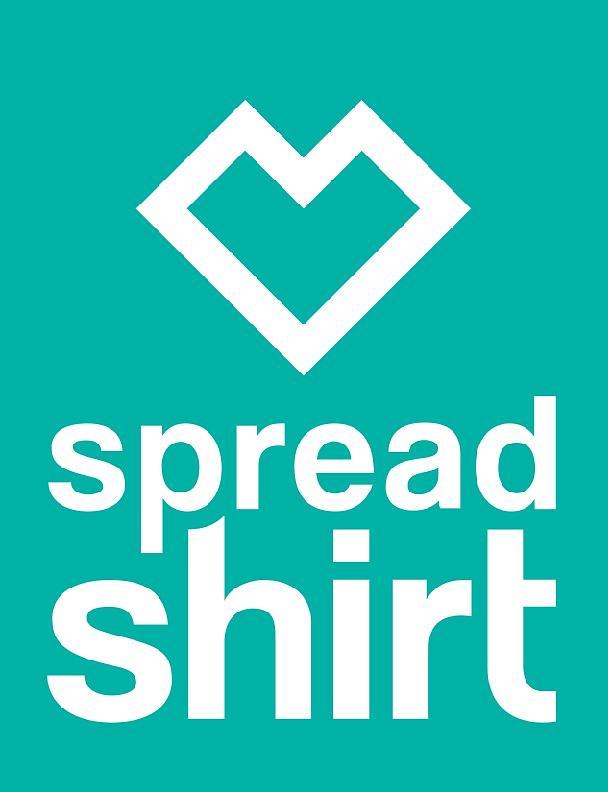 The Spreadshop Commercial Director oversees the strategy, success, and leadership of the Spreadshop and ensuring that Spreadshop achieves its commercial goals. You are responsible and accountable for growing our merchandising business. In this role you will report directly to the Chief Commercial Officer Spread Group.

Spreadshop is the primary merchandising solution offered by Spreadshirt. At its core, Spreadshop is a B2B business that allows marketers, influencers, and entrepreneurs to sell merchandise in an easy and risk-free way by utilising Spreadshirt's print-on-demand capabilities.

Your Responsibilities

Responsible for the P&L and the financial performance of the Spreadshop business.
Develop the vision, goals, and roadmap for the Spreadshop together with Chief Commercial Officer
Develop and execute a marketing plan to significantly increase Spreadshop visibility and virality as the primary merchandising platform in Europe and North America
Lead a globally distributed team to success and act as a role model in every dimension
Work closely with responsible departments to implement the strategies and plans (Assortment, Product, Marketing)

Your Profile

At least 6+ years of proven experience in ecommerce, merchandising, or related business areas, minimum 3 years in a leadership role
Experience in creation of successful marketing campaigns with strong marketing messages
Experienced in B2B customer acquisition via electronic and traditional channels
Ability to demonstrate CRM and retention marketing knowledge
Understanding of merchandiser needs and adaptation of the relevant strategies to meet those
Good financial and analytical understanding, as well as very good MS Excel skills
Demonstration of constructive leadership and excellent communication skills proven in previous jobs
Excellent communication skills at all levels
Fluent in English; German is a plus
International cultural experience and willingness to travel when needed

We value diversity at Spreadshirt. We are proud of and continue to encourage the increasing diversity of our company culture and community. Your skills, talents, and experience are our focus no matter your age, colour, religion, national origin, gender, sexual orientation, marital or disability status.

What we offer

Very high levels of responsibility and autonomy
An open and colourful company culture with flexible working hours
A creative and informal working atmosphere
Great work with friendly colleagues in highly motivated teams and flat hierarchies
Bright and friendly offices, a huge kitchen area for mutual lunch breaks, terraced roofs and a lot more
A feel-good factor thanks to free fruit baskets, water dispensers and coffee vendors as well as PlayStation, table tennis & table football, heaps of events and – of course – a whole lot of T-shirts
Support in the visa process and relocation
Kontakt: We look forward to receiving your application in English or German and by e-mail: jobs@spreadshirt.net. Please state reference number V43-1138 and don't forget to let us know about salary expectations and your earliest starting date.

P.S.: We love creative CVs, a can-do attitude and fresh perspectives. We want characters full of ideas and drive--no matter how old you are, where you come from or what you're all about. Show us what you're made of!

We would like to fill this position without support of staffing agencies.
E-Mail: jobs
spreadshirt.net
Vielleicht interessieren dich diese Anzeigen: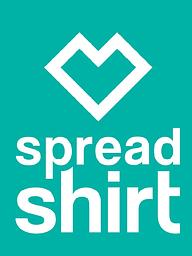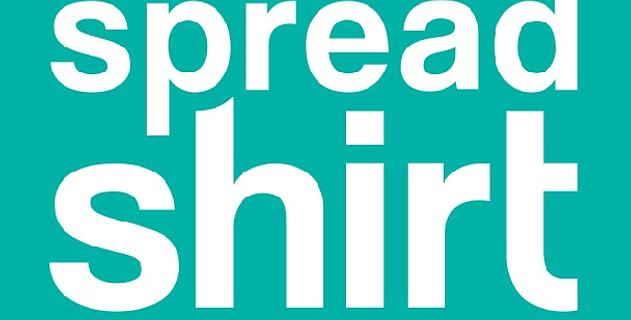 The Spreadshop Commercial Director oversees the strategy, success, and leadership of the Spreadshop and
…mehr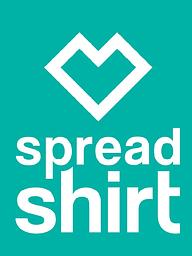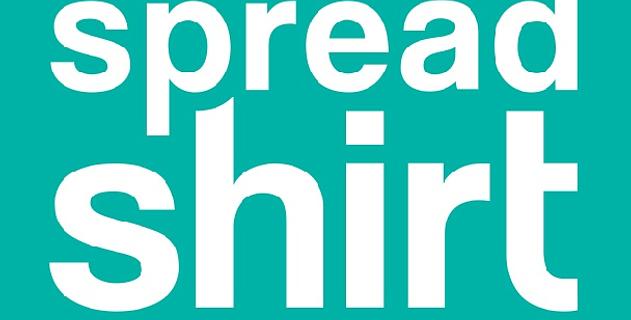 (We don't just have jobs. We have a mission.) Spreadshirt is currently seeking to fill the position of ...
…mehr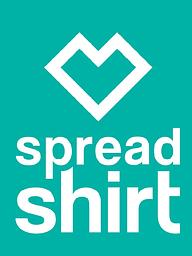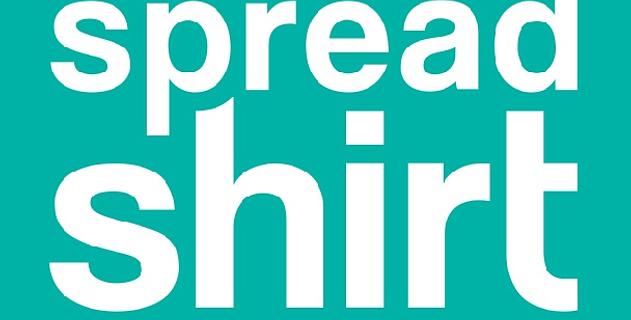 Spreadshirt is currently seeking to fill the position of ... Commercial Marketplaces Director (f/m/d) in
…mehr